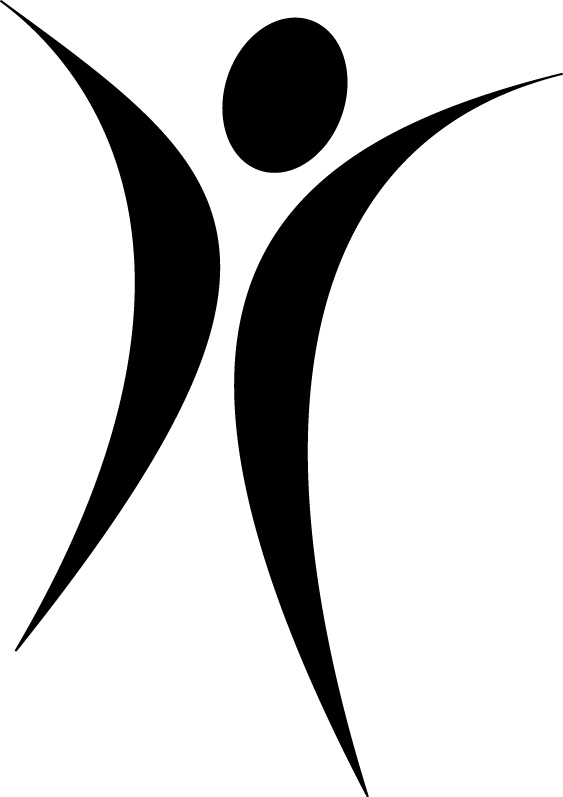 Well, you found me... but your page may not exist!
Possible causes for this error:
The page has been moved, deleted or never existed.
The link that brought you here was incorrect.
If you typed in the page address, you may have made an error.
Your options:
Report this error - If you continue to experience technical difficulties with the page you are trying to reach, please let us know.